Electro-Mechanical & Mechanical Assemblies
Design & Build Electro-Mechanical & Mechanical Assemblies
CAI is a specialty electromechanical assemblies manufacturer with a focus on contract manufacturing. This allows our company to excel in the design and build of electro-mechanical and mechanical assemblies. These assemblies can be utilized for applications across a wide array of industries, including kitchen appliances and beyond. At CAI, we continue to set ourselves apart from the competition by offering expertise in a wide breadth of processes, including injection molding. Contact us today to get started on your customized mechanical or electromechanical assembly.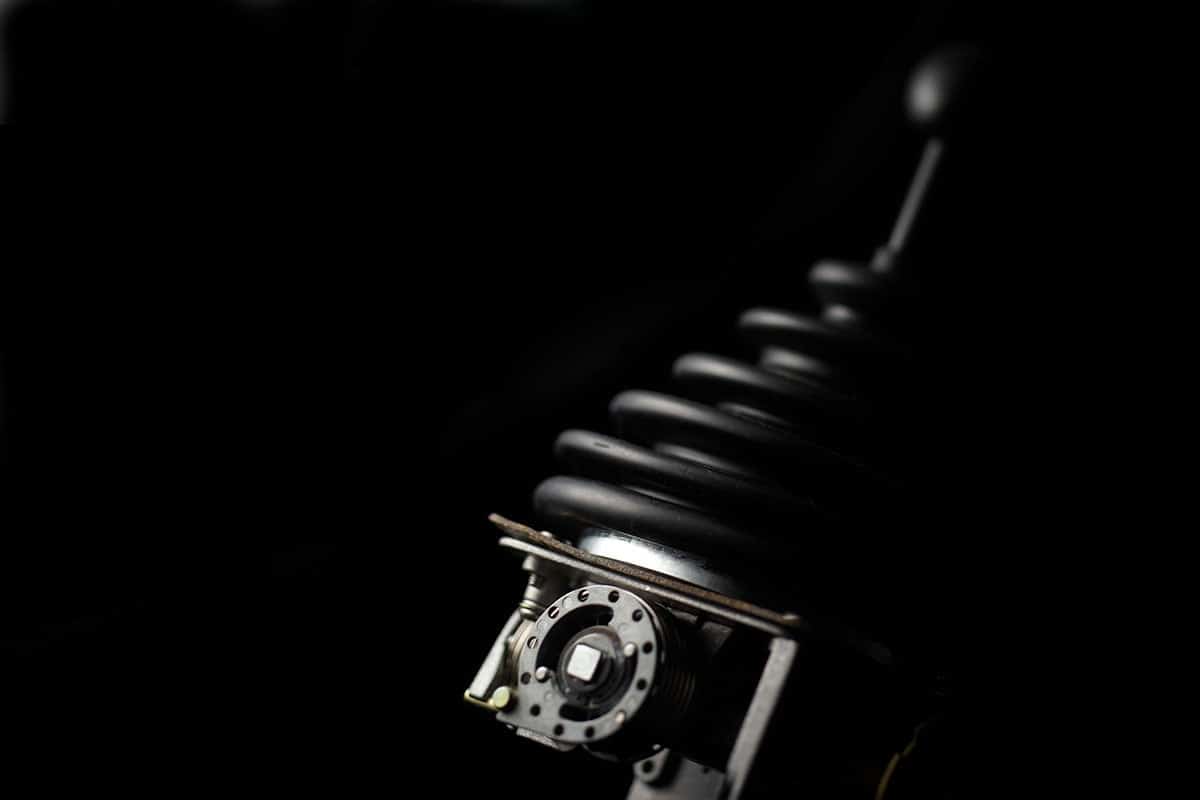 Process Integration Capabilities | Injection Molding For Custom Electro-Mechanical Assemblies
At CAI, we offer the unique capability to integrate a wide array of processes into our custom mechanical and electromechanical assemblies. Among these Processes are injection molding and PCBA integration within specialty vehicles and light panels, as well as the potential for sub-assembly. Additionally, CAI provides mechanical and electrical testing to ensure your product arrives with the functionality you require. Take a moment to review our full list of integrated processes and contact us about your project today.