Wire Harnesses & More
Medical Wire Harnesses & Wire Harness Fabrication Services in Pa.
CAI offers wire harness fabrication services that can protect your wires from a variety of damaging factors, including abrasion, electromagnetic interference, moisture, and more. We create medical wire harnesses and other harnessing using premium supplies, including thermoplastic and other thermoset materials that aid in protecting wires from environmental hazards. Customizing your wire harnessing to provide the protection your wires require, CAI is dedicated to remaining customer-centric throughout the full manufacturing process, from design to production. Contact us today to learn more about what it takes to properly protect your wires.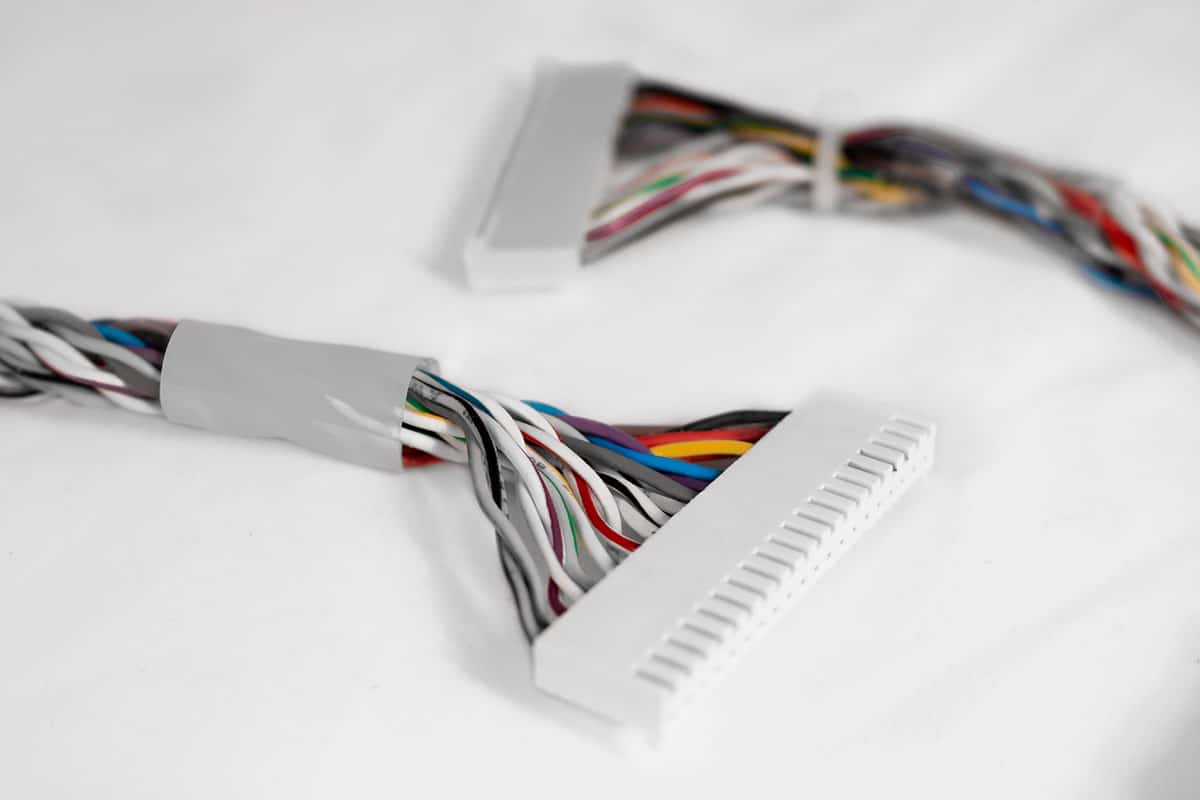 Wire Harness Fabrication Services for the Medical Industry & Beyond
Along with our wire harness fabrication services, CAI offers a cost-effective solution to keeping your electrical systems organized. These systems are often complicated, but by utilizing our wire harnesses, you can readily solve two common issues: geometric limitations and electrical requirements. If you need to run a cable or collection of wires through a specific area while keeping them properly protected and organized, CAI's wire harness fabrication services are for you.
In addition to wire harnesses, CAI produces a number of adjacent products, including coil cords and micro-miniature assemblies. Our high-capability design process allows us to create harnesses for wires under 30 gauge and up to 4 millimeters in diameter. Our wire assemblies and accessories have been utilized by a wide array of markets, including the medical industry and for specialty vehicle applications. Visit our blog to read more about the applications of medical wire harnesses.
Medical
Aftermarket
Specialty Vehicle
Industrial
Military
Communication
Machinery + EQUIPMENT